ONLINE LAMPS SALE
Our online chandelier shop has an up-to-date catalog. It includes lighting systems composed of chandeliers, wall lights, ceiling lights, lamps, LED spotlights; and, the prices always discounted, from true " outlet chandeliers online ". All the Lamps from the design of the best brands to illuminate and complete the furnishings of internal and external environments both of the home and office. Our shipping service provides quick deliveries, impeccable pre and post sales customer service to make your shopping experience unique ...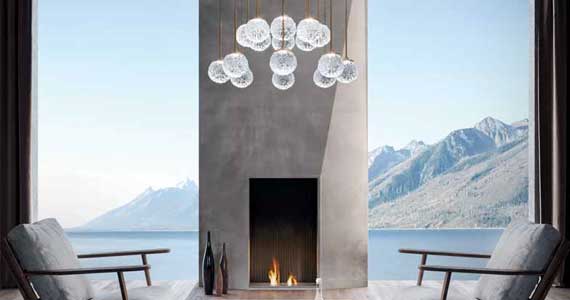 New Products icone luce
Look at all
The ICONE LUCE furnishing lamps dress the interior spaces of the most beautiful homes in Italy and the world with art and design. The high-end Icons products, in which design and materials contribute to embellish and make even more unique the environments in which they are used. Thanks to the creativity expressed, ICONE has become over time synonymous with light design, we offer you an important icon catalog including modern LED chandeliers: discover all the products.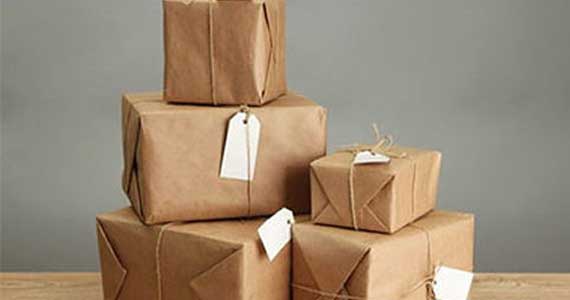 Free Shipping for orders from € 150
Take advantage of the offer now
Besanza Lampadari offers free shipping to Italy throughout the catalog of the chandelier shop. All lighting complements with a modern and contemporary design designed for the lighting of domestic and professional living environments. Take the opportunity of saving shipments, which is equivalent to an additional discount ranging from 5 to 25% depending on the product purchased.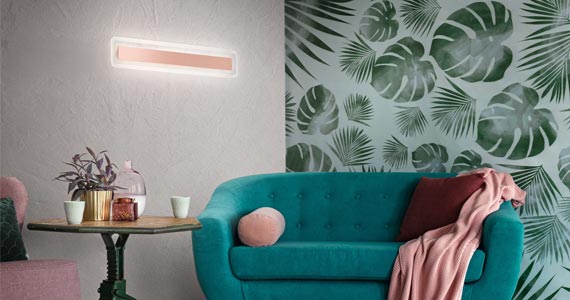 Linea Light
Continuous Innovation
Linea Light lighting systems offer the security of a high quality manufacture. Always looking for new technological solutions such as LEDs; the chandeliers, such as the sconces and ceiling lights, have therefore for years been a point of reference in the world of lighting. The development does not end with the light line brand products, in addition to the "Linea Light lamps", a set of products are designed and divided by design and technology, with the brands Ma&De and iLed. Discover all Linea Light products.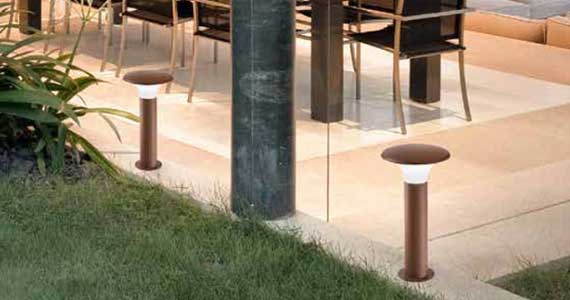 OUTDOOR lighting
Many offers from the best brands
Outdoor lighting systems, the outdor you don't expect. Wide choice of built-in lamps , wall lamps , ceiling lamps , floor lamps and lamps to illuminate terraces and gardens. All products are made by the best Italian brands and meet all the requirements to illuminate even in extreme conditions, offering the best light in all circumstances. Discover all the solutions
All Articles, Our Blog
Design news and Living style