Purchases at Besanza Lampadari Store are safe and 100% garanteed with a 128 bit certificate of security.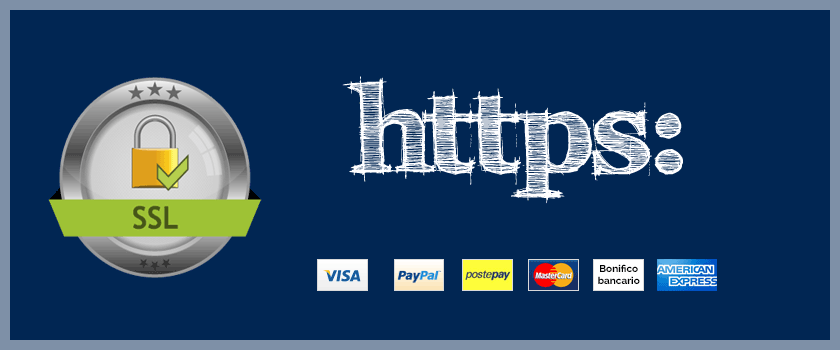 RISK-FREE PAYMENTS
Any kind of payment made to Besanza Lampadari Store is risk-free. Whether you choose to pay by PAYPAL, CREDIT CARD (no additional cost) or BANK TRANSFER, your information will always travel on secure servers and be encrypted.
SSL secure payment is used for credit card payment. When confirming the order, the details of your credit card will be transferred to the credit card administrator, through an encrypted secure connection SSL (Secure Socket Layer), for authorization and debit. This is a safe and risk-free procedure that protects clients from any possible abuse. Thanks to this system, Murano Lamp Store is not able to visualize, in any manner, the numbers on the client's credit card.
BESANZA LAMPADARI STORE PRODUCTS: ALWAYS ORIGINAL AND NEW
Besanza Lampadari Store sells only new and original products, regularly covered by design patent.